Tuesday, December 20, 2011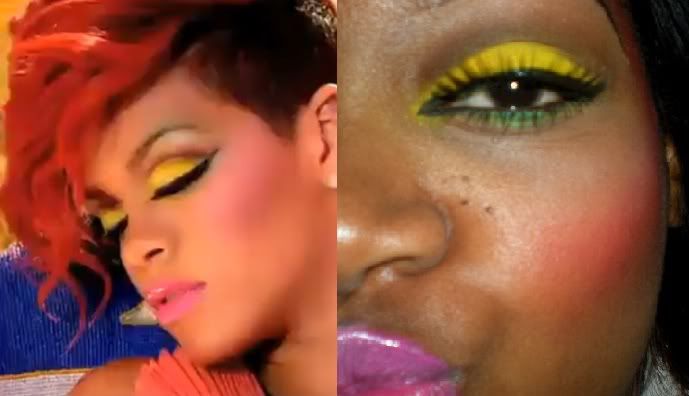 I did both eyes but my other eye was watering like crazy. My eyeliner ended up running & ruining it.
Monday, December 12, 2011
Now I'm back with the jumpoff! lol I've been going through a lot of personal issues in the past month. As you can see... I'm baaaaack! Here's a few pics. Enjoy!